About Us
"The Authority in Quality Construction"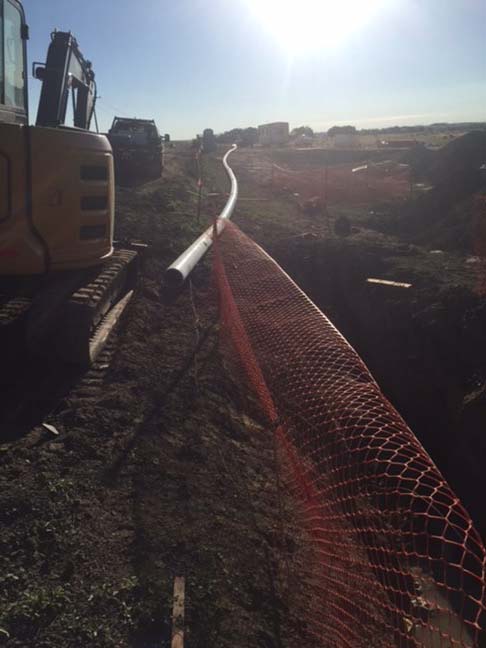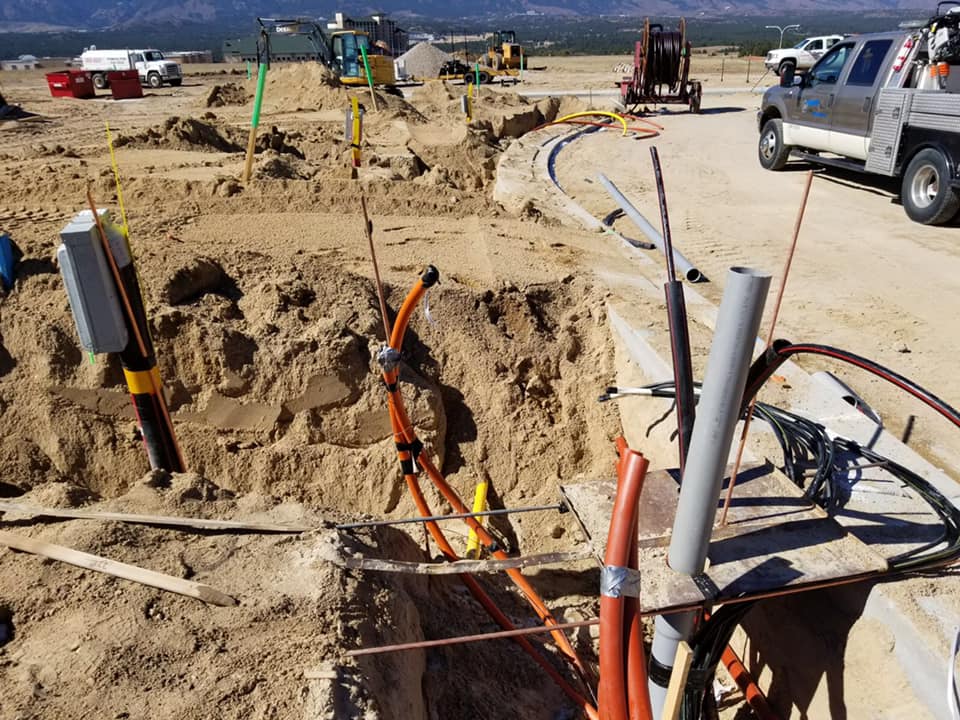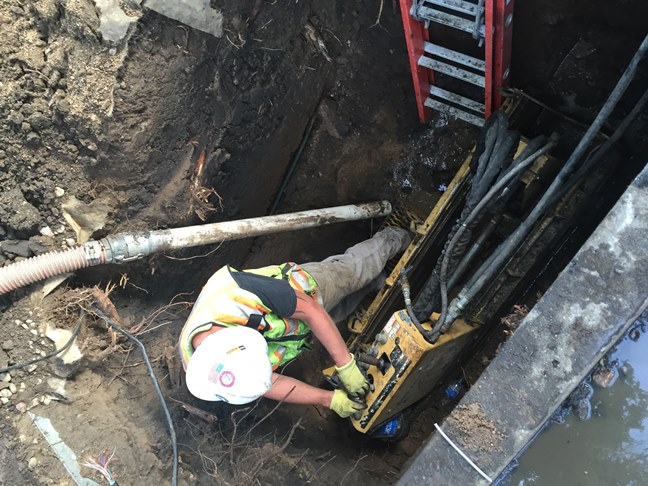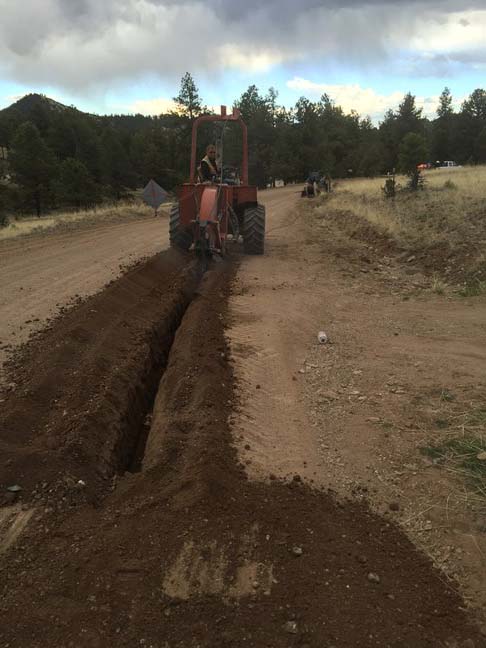 Since 2014
We are an Infrastructure Construction Company In Colorado Springs, Co
Ranger Underground, LLC was founded in 2014 by a seasoned management team having combined industry knowledge in the underground boring industry exceeding 30+ years. Over the years, a lot has changed – technology, governments, world economies, the materials we use in our daily lives.  One thing remains unchanged – our dedication to doing the best work possible.  We keep an old-fashioned attitude about work… that it needs to be done when and how we promised.  Supported by a highly experienced crews with decades of experience in the industry and leveraging the latest technology, Ranger Underground continues to provide excavation, trenching, and directional boring services in Colorado and surrounding areas.  The company is licensed, bonded, insured and subscribes to the highest level of business ethics and reliability.
Specializing in industrial, commercial, and residential infrastructure construction, Ranger Underground has been doing utility construction, telecommunications, excavation, and telecom work for many years.  Projects involve site preparation spanning multiple applications for roads, bridges, telecommunications, water mains repair and sewer systems for local municipalities, county and state projects, industrial sites, commercial projects, and residential developments.
We live in the area and maintain 24/7/365 emergency service capability and have the equipment and technical expertise to resolve issues regarding any project.
SPECIALIZE IN HORIZONTAL DIRECTIONAL DRILLING & EXCAVATION!
Call Us
(719) 573-8079
Head Office
18 Jersey Lane
Colorado Springs, CO 80911
Call Us
Office: (719) 573-8079   or
Fax: (719) 392-2361